Thursday, September 14, 2017
Science Literacy Week 2017
Join us at Cameron Library from September 18 to 21
, where we will host a number of presentations, demos, and displays showcasing the diverse scientific research conducted by students and staff at the University of Alberta and by partners from across Edmonton local!
From paleontology and zoology, molecular gastronomy and board games, to robotics and makerspaces, the breadth of knowledge and research in science is amazing! Science Literacy Week gives students and staff the opportunity to get up close and personal with science and learn from those who are passionately engaged about their research and work.
Here's a sneak peak into some of the events this year!
| | |
| --- | --- |
| Get Closer - Animal Visit | Get to meet, learn about, and maybe even touch some of the smaller animals that live at the Edmonton Valley Zoo. |
| Fun with Let's Talk Science! | Make your hair stand on ends with awesome experiments bought to you by Let's Talk Science! |
| Dino Lab | Learn about U of A's own Jurassic Park, the Dino Lab! |
| Liquid N-Ice Cream | Drop by Cameron Library and grab some super chilled ice cream brought to you by CHEMSA! |
Check out our
University of Alberta Libraries' Science Literacy Week 2017
website for a list of planned events for the week.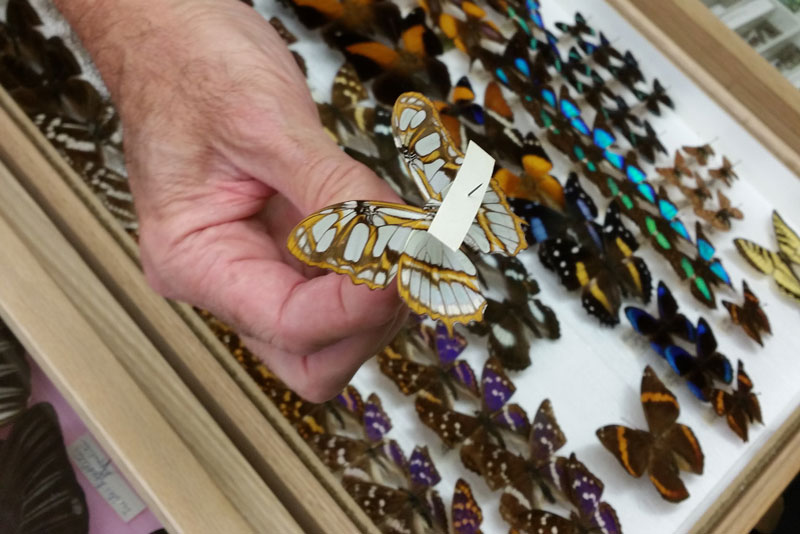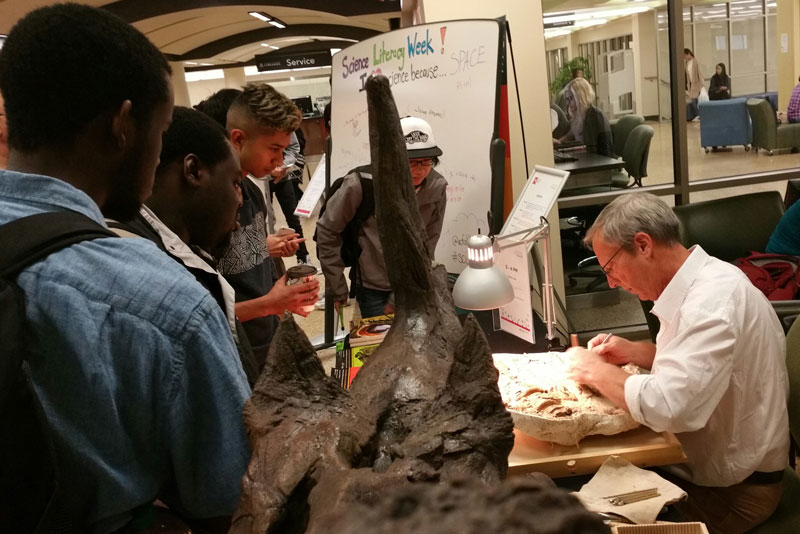 In 2016, Cameron Library hosted one of the most successful Science Literacy Weeks in Canada, with a whopping 19+ events! This year, we have partnered with WISEST and many others to bring you even more exciting and informative events from the University and surrounding communities.
Let's break our own record! Put on your lab coat, find your best beaker, and come join us! Everyone is welcome!
(And don't forget to share on your experiences on social media with #scilit17 and #ualberta!)